Free shipping on orders above $149
Login
Log in if you have an account
Register
Having an account with us will allow you to check out faster in the future, store multiple addresses, view and track your orders in your account, and more.
Create an account
About us
Who we are affects the choices we make. 
So who are we and how did we get here?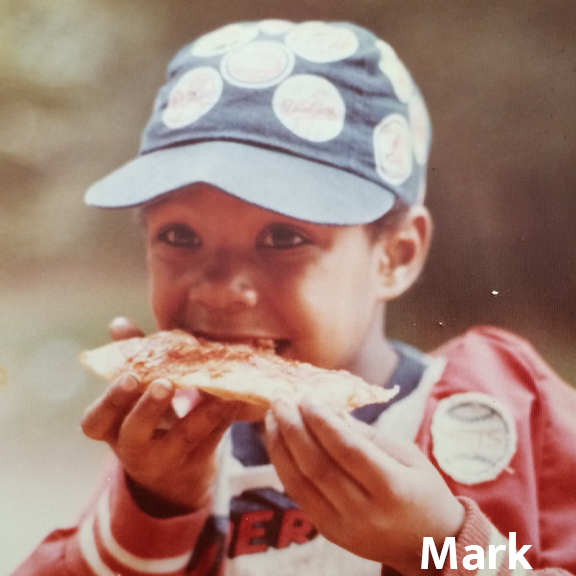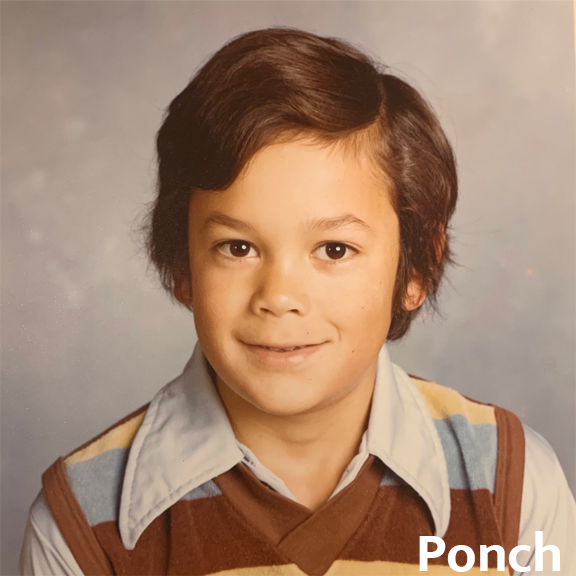 Mark Boles founded Intrinsic Provisions in May of 2019. It was an idea that came to fruition because a series of occurrences of serendipity. The two people behind it are Mark Boles and Ponch Membreño.
It's a long story but it starts to get good when a friend of Mark's brought another friend, Michael Collins, into the store. He happened to work for Pale Morning Media, a company that does PR and media relations for companies the outdoor industry. The store felt familiar to Michael. He asked Mark if he knew his boss, Drew Simmons or his friend Ponch Membreño. As it would happen, Drew, Ponch and Mark all went to college together yet a few years apart. When Mark arrived to Mayflower Hill at Colby College in Maine as a freshman, Drew and Ponch were seniors. Mark and Drew would actually go on to play lacrosse that spring, yet Mark didn't know Ponch. Michael suggested making an introduction and recommended going to visit the store Ponch ran in Freeport, ME. Ponch headed national retail sales for Toad&Co at the time.
A connection ensued and would continue through the 2020 Winter Outdoor Retailer. In the back of Mark's mind he intuitively knew how great it could be if he could get someone of Ponch's caliber to join Intrinsic Provisions because Ponch had all the skillsets and knowledge Mark didn't. Slowly, Mark worked to plant the seed of what Intrinsic Provisions could be and how their skillsets, shared passions and values could build something very special. Courtesy of Covid an opportunity emerged, and Mark offered Ponch a chunk of the business with the hopes that he might join him. In August of 2020, Ponch made a big decision to work on building something with Intrinsic.
They are both passionate about their families, communities and the outdoors. Their hope is to play a role in getting people outside and broadening the outdoor community.
The path to get here was perhaps as meandering as a trail in the woods. Mark grew up in NYC and Cape Cod, Ponch in NJ and Martha's Vineyard. They both played a myriad of sports and enjoyed the outdoors through ski trips and other outdoor adventures. At Colby, their respective love of the outdoors solidified and increased - trips to Sugarloaf, hikes up the Bigelows and over the Knife Edge at Katahdin. Trips to the coast to visit Acadia, sunrises atop Cadillac Mountain, play in and on the ocean, mountain biking, nights in tents, post hike beers and campfire s'mores. Mark led outdoor orientation trips at Colby and then post Colby sought a career in advertising and marketing while still finding time to ski and mountain bike. Post Colby, Ponch taught environmental education, led wilderness trips and was a wilderness director from Maine to NH to Jackson Hole before ultimately forging a successful career in the outdoor retail space at places like Patagonia and Toad&Co.
The goal for Mark and Ponch is to build the best gear stores possible reflective of an evolution of retail. Their intent is to create opportunities for customers to experience extremely high-quality brands almost all of which are owner-operated and are also doing well by doing good.
While Mark and Ponch both grew up with good fortune and easy access to the outdoors they're also united because they're both people of color. And they know that lots of people with their skin tones didn't or don't. Intrinsic Provisions is one of only two BIPOC owned outdoor shops in the U.S. yet are believing that the industry and community will continue to strive to make a bigger tent and they hope to help lead the evolution.
We are brand storytellers. And the best stories happen outside.
Intrinsic Provisions is more than just a store. It's a place where passion lives. It's a place where there's a belief in community. Where everyone is welcome. The items we offer are thoughtfully curated because of a belief in those brands and the people behind them. We've taken the time to get to know them so we can convey to you their intrinsic value.
The past year has been, well, something to say the least. We're fortunate to have survived. Almost 6 months of no revenue was right about the point of where we wondered if this would be sustainable. We have great brand partners who believe in what we are building.      
We realize that Instagram has become the biggest shopping mall in the world and that Amazon can be more than overwhelming. Even when we go to the industry shows we have to wonder just how many insulated water bottles or coffee mugs one person can have or how to choose what socks. We've tried our best to choose products that not only are of exceptional quality but also are inherently good to and for the world. We try to bring this to you thoughtfully, honestly and kindly. We try to manage your expectations and will do whatever we can to get you what it is that you need. And if we can't provide that we'll help to find someone or someplace where you can.